Outdoor Mystery | Outdoor Escape Rooms
Mystery House Valkenburg is de perfecte plek voor een geslaagd groepsuitje, een teambuilding activiteit of personeelsuitje. Geïnspireerd op een escape room, maar dan in de bruisend centrum van Valkenburg aan de Geul; De outdoor escape room. Een spel vol spanning, uitdaging en adrenaline. Het is gegarandeerd een activiteit waar jullie nog lang over zullen napraten.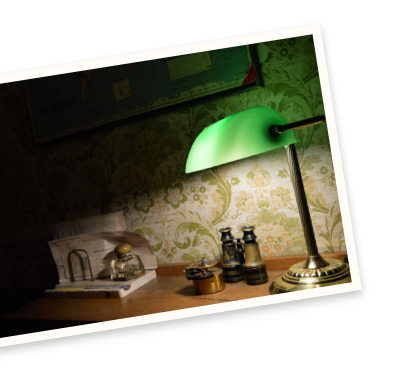 Voor wie is de Outdoor Escape Room geschikt?
De Outdoor Escape Rooms die we bij Mystery House aanbieden zijn voor zowel jong als oud en voor iedereen die graag het outdoor alternatief ervaart van een escape room! Met drie grote escape rooms voor maximaal 6 personen en één kleine voor 2 personen, is de Outdoor Escape Room perfect voor grotere groepen die samen het avontuur willen beleven. Ontdek de stad op spelenderwijs en kies je eigen uitdaging. We hebben verschillende outdoor escape rooms en we kunnen groepen t/m 20 personen faciliteren!
Een outdoor escape room is uitermate geschikt is voor teambuilding of groepsactiviteit omdat jullie als team op de proef worden gesteld. Elke outdoor mystery wordt op maat gemaakt. De verschillende opdrachten, uitdagingen en het eindpunt zijn volledig aan te passen op de groepsgrootte, ervaring en leeftijd. De outdoor Escape rooms zijn uitdagende spellen vol spanning en plezier, waarbij samenwerken de 'sleutel' tot succes is! Ze zijn leerzaam én leuk!

Voor welke uitdaging gaan jullie?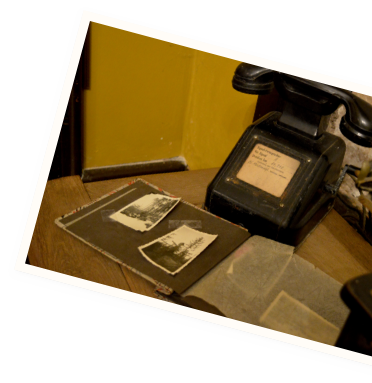 Pieters geheim is een stadsspel gebaseerd op het verleden van de Bokkenrijders. Een roversbende die vroeger actief was in o.a. Valkenburg. Uitdagend en geschikt vanaf 12 jaar.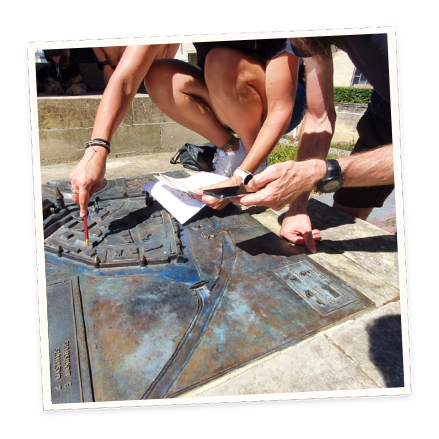 Multiple groups can start simultaneously. These city games give you an insight into the hidden history of Valkenburg in a challenging brain cracking way.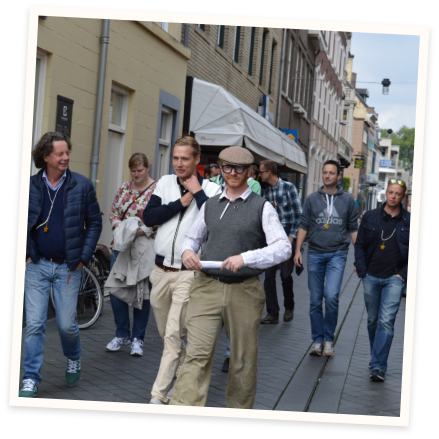 Discover the hidden myths and saga of beautiful Valkenburg. One of our guides will take you on a city walk through the streets of the Geul city....
We currently have three large escape rooms with a capacity of up to 6 people, and 1 small one (2 people) giving us an indoor capacity of 20 people per 1.5 hours.

However, through combinations and customized arrangements, we can offer a total package. An outdoor program with Mystery City walks or other city games from www.mysteryunlocked.nl. In cooperation with our partners from www.wijzijnvalkenburg.nl, we can even create a fully catered weekend.
We would love to help you put together the perfect customised outing!