Would you like to work at one of South Limburg's most creative activity providers and do you enjoy a challenging side job "unlike any other"?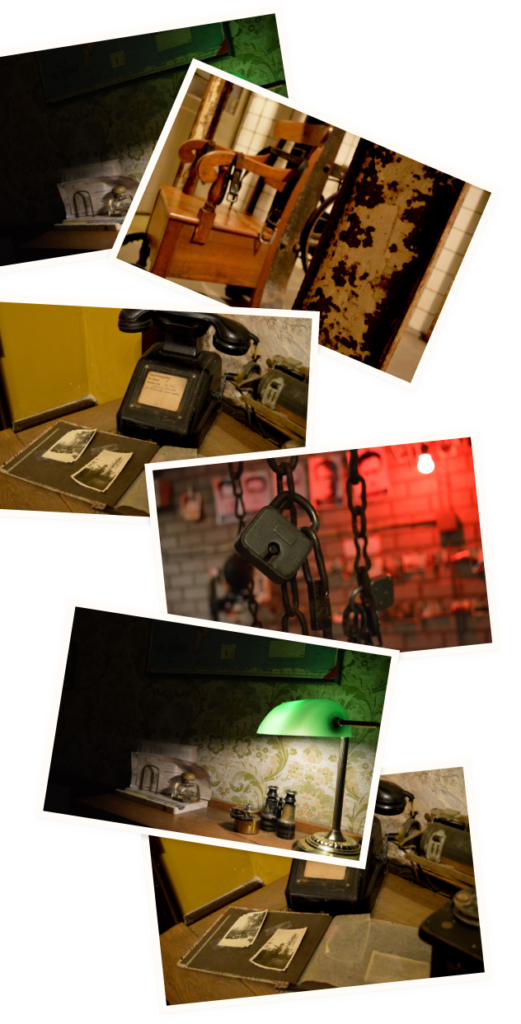 You will be right at home at Mystery House Valkenburg! Our escape rooms provide groups of all shapes and sizes an activity to remember: full of excitement, cracking brains and a healthy portion of humor. And yes, you are the one who will make sure all this is down to the last detail.
Are you 18 years old or older, available on weekends, enjoy working with people and can get started immediately? Then contact us right away!
WHAT ARE YOU GOING TO DO?
As a host/hostess, you will welcome our groups into our 1970s foyer and contribute to the Mystery House experience as a creative and storyteller. You will give groups a thunderous introduction to the room and then may "lock them in. You then monitor the room and assist the group with their escape. So your job is nice and diverse, with lots of social contact and creativity.
A varied job with lots of customer contact,
in an informal work environment;
The most exciting work environment in Valkenburg and surrounding areas;
A fun, sociable, slightly disturbed and enthusiastic team;
An appropriate salary, where good effort can be earned extra;
The most fun secondary conditions, such as playing escape rooms
bij onze conculega's;
In short: a side job you can feel free to brag about!