Mystery House Valkenburg is the perfect place for a successful group outing or team building activity. With a game full of excitement, challenge and adrenaline it is guaranteed to be an activity you will be talking about for a long time.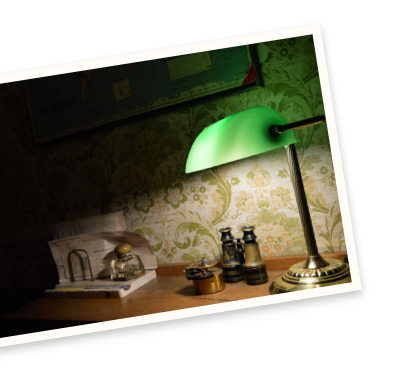 Why is an escape room ideally suited for a team building event? Because as a team you will be completely dependent on each other. You will be locked in a room with 2 to 6 people. Together you have only one goal: escape within one hour. You will only succeed by working well together, communicating constantly and using each other's knowledge to the fullest. In the room you will find puzzles, riddles and unexpected clues that will lead to your escape. Escape room is a nerve-racking game full of excitement and fun, where working together is the "key" to success! In a short period of time the natural roles within the group become clear and everyone's talents, hidden or not, come to the surface. Instructive and fun!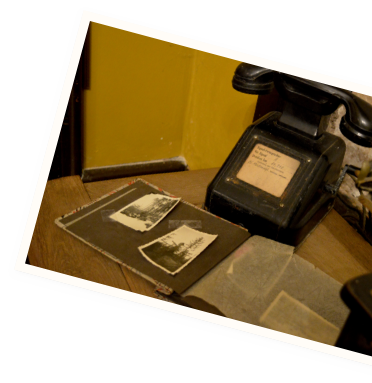 Multiple groups can start simultaneously. These city games give you an insight into the hidden history of Valkenburg in a challenging brain cracking way.
Discover the hidden myths and saga of beautiful Valkenburg. One of our guides will take you on a city walk through the streets of the Geul city....
We currently have three large escape rooms with a capacity of up to 6 people, and 1 small one (2 people) giving us an indoor capacity of 20 people per 1.5 hours.

However, through combinations and customized arrangements, we can offer a total package. An outdoor program with Mystery City walks or other city games from www.mysteryunlocked.nl. In cooperation with our partners from www.wijzijnvalkenburg.nl, we can even create a fully catered weekend.
We would love to help you put together the perfect customised outing!