"September 22, 1887. Nellie Bly looks piercingly at her editor at the 'New York World'. How will you get me out, once I'm in?
I don't know..."
* Escape rooms outside of our regular business hours can be requested through our email info@mysteryhouse.nl (minimum 2 rooms)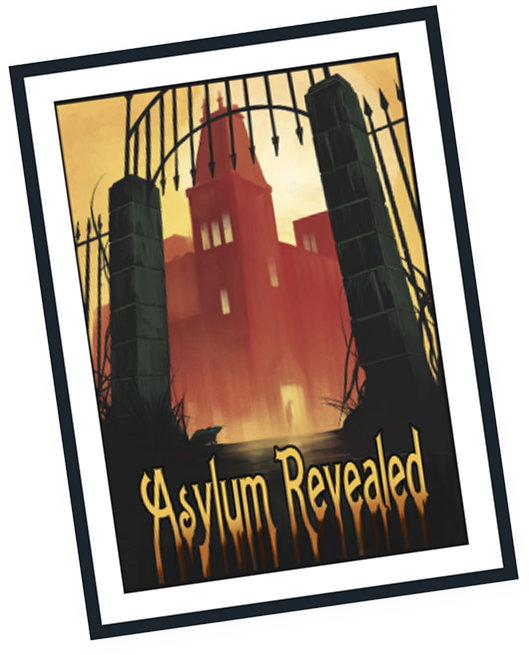 We will have to prove that you are not insane at all." I had little faith that I could fool the doctors at the facility, let alone that they would let me go again ... and my client obviously even less so. 
Nellie Bly is the pseudonym of the groundbreaking American journalist Elizabeth Jane Cochrane. As a writer, Bly liked to stand up for women workers, but editorial pressure repeatedly pushed her to the "women's pages. Nellie took matters into her own hands and left for Mexico to work as a foreign correspondent. In 1887, Bly moved to New York, where she applied to Joseph Pulitzers' newspaper, the New York World. For an undercover assignment, she feigned insanity so she would be locked up in Women's Lunatic Asylum on Blackwell's Island, where the most brutal abuses were rumored to take place.

Nelly managed to escape from the asylum after ten terrible days and wrote in her world-famous "Ten days in a mad-house" about the atrocities and neglect she had seen in the mental hospital. Will you manage to escape from this godforsaken place, or will you, like many others, remain locked up for the rest of your lives...?
SOLVE THE SECRET OF ASYLUM REVEALED! AT LEAST IF YOU DARE…