Escape story
Mystery 13th - Part 3
In the search for truth, I seek allies and advocates of happiness. I am going to place a call for this, dear diary.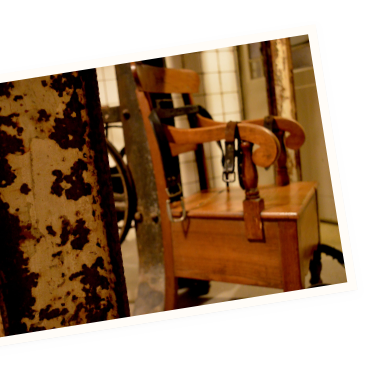 Dear Diary,
The world is on fire, there are protests everywhere. The 1.5 meter distance is sometimes, but often not, observed. Protests turn into looting. It is chaos all around! Remarkably, our predictions seem to be coming true. We are on the trail of secret society "The 13th. Caution is also called for, hence we continue to operate from our base. Our base of operations remains Mystery House Valkenburg. Besides our good host there, it is also a nice central, sheltered place, from which we can operate reasonably unseen. This time we will have to cross the border, not very easy in these times.
Caution is called for, though. It seems that society "the 13th" is watching us, but not catching us.
It is clear to us that among peacefully protesting people there are also savages, who lead their fellow human beings astray. For example, I saw very clearly a fully camouflaged person, smashing the windows of a store as a peaceful group walked by. This act was accidentally filmed. The beauty of it was that the protesters actually went after the person instead of looting the store. The person lost his cover and was filmed. This video went viral.
After finding various hidden messages and materials from our distant history, we know that "the 13th" is a secret society that has been operating in the shadows of society for several centuries. They seek to undermine ruling authority by devious means. Their goal is clear: disruption of the world order, self-interest first, forming an all-dominant clan. In my view, a narcissistic order.
How to counter this is my quest! And what exactly does the U.S. "13th Amendment" mean and does it have anything to do with the secret society?
Because of my sources of information, I know there are more fellow combatants. 'The 13th' is starting to get sloppy. They are beginning to drop stitches. Now is the time to act. Dear Diary, I will keep you updated on my battle against the ancient society '13th'.
It's time to dig deeper!
Kind regards,
B.B.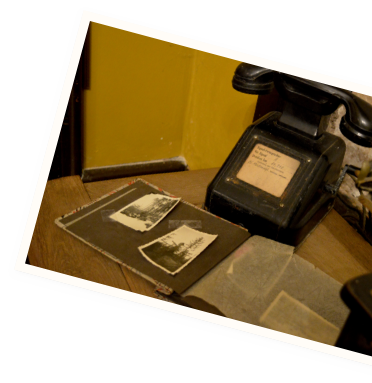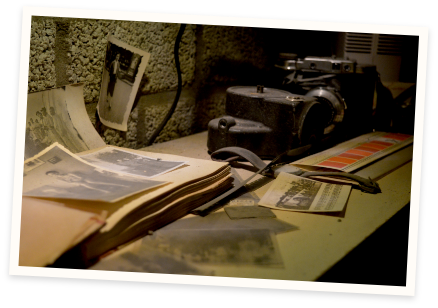 Will you solve the 9 challenges?
Buy a ticket for Mystery 13th - Part III.
You will receive an ebook with all the challenges.
You can solve these at your own pace.
Afterwards, you can check online if you had everything right.