Escape story
Mystery 13th - Part 2
In the search for truth, I seek allies and advocates of happiness. I am going to place a call for this, dear diary.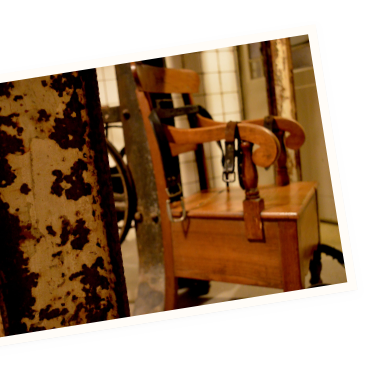 Dear Diary,
New developments are rapidly following. In an arson attack on a transmitter mast at the top of a beautiful old castle along the Moselle in Cochem, I was called in as a forensic investigator. There was a charred hand near the transmitter mast, but nothing else was found. Similarly, no report from the many hospitals around here, no report of anyone losing a hand.
Cochem castle was probably built as early as 1000, shelled by troops of the French king Louis XIV in 1673 and even demolished not much later. Late in the 19th century, the castle was rebuilt. An innocent, beautifully situated castle, it seems....
A remarkable find, with my hobby of paleography coming in handy. In the corner of a small workroom, near the transmitter mast that burned, was a dusted display case. A small book hanging apart, which I had to carefully grasp, provided a clue that triggered my curiosity and would change my life forever. The small play on words was enough to get me to look beyond my nose. 12 years ago in the beautiful Mosel region. The necessary wine tastings later, it turns out there was more to it than I could have suspected at the time.
Meanwhile, after finding various hidden messages and materials from our distant history, we have become much wiser. We now know that 'the 13th' is a secret society that has been living in the shadows of society for several centuries. They seek to undermine ruling authority by devious means. Their goal is clear:
How to counteract this is my quest!
Wish me luck,
T.F.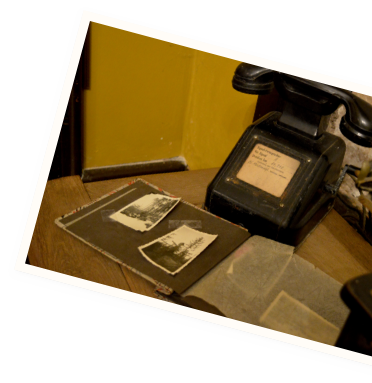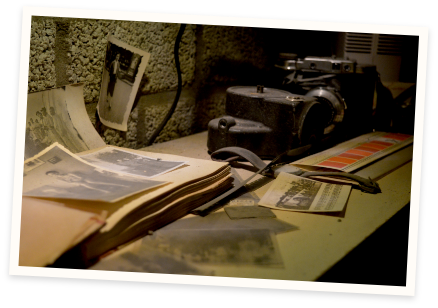 Will you solve the 9 challenges?
Buy a ticket for Mystery 13th - Part II.
You will receive an ebook with all the challenges.
You can solve these at your own pace.
Afterwards, you can check online if you had everything right.